About us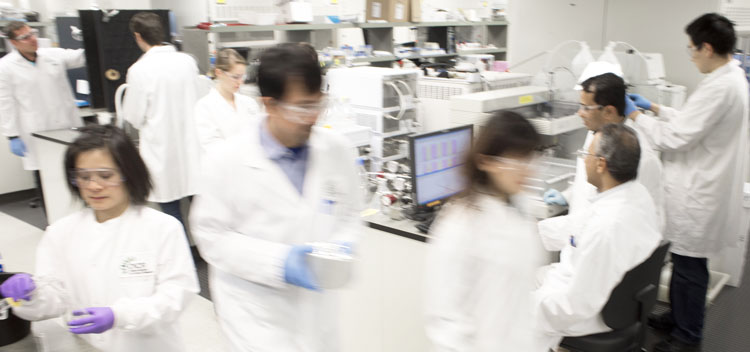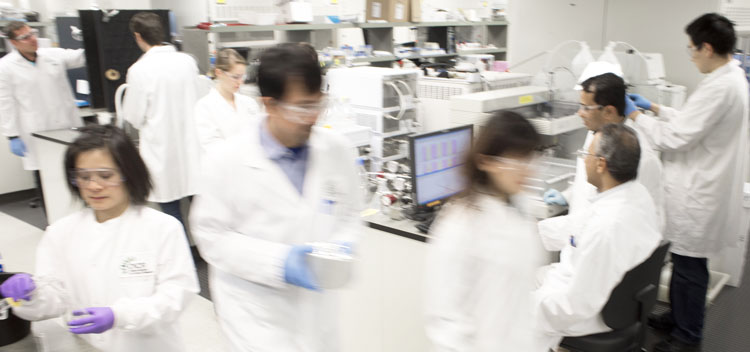 Helping those diagnosed with cancer live longer, healthier lives is one of the great scientific challenges of our time. Each year, more than 14 million people worldwide are diagnosed with cancer and more than eight million people die from the disease. New tools are urgently needed to better prevent cancer and to detect, diagnose and treat the disease with more accuracy and fewer side effects for patients.
The Ontario Institute for Cancer Research (OICR) is a collaborative, not-for-profit research institute focused on accelerating the translation of new cancer research discoveries to patients around the world while maximizing the economic benefit of this research for the people of Ontario.
Our research. Our Impact.
Find out about OICR's research impact over the last decade and our strategy for the future.
Building upon decades of world-class cancer research in Ontario, OICR brings together scientific excellence from across the province to drive clinical innovations. Here is how we're making that happen:
We are conducting collaborative, cross-disciplinary research across the province in order to generate and translate new knowledge and innovations to address important medical needs of cancer patients;
We are building research capacity in Ontario and attracting top research talent to the province;
Our leadership in global collaborative initiatives such as the International Cancer Genome Consortium and the Global Alliance for Genomics and Health is helping to facilitate cancer research worldwide and accelerate the adoption of precision medicine;
Together with our commercialization partner the Fight Against Cancer Innovation Trust (FACIT) we are working to ensure the best research discoveries have the support needed throughout their development to attract the necessary capital to succeed.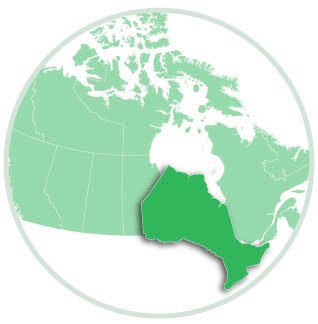 OICR is located in Ontario, Canada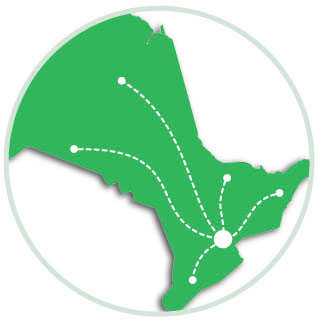 OICR is headquartered at the MaRS Centre, Toronto but funds research across the province of Ontario.
Our vision
A collaborative centre of excellence in cancer research that moves Ontario to the forefront of discovery and innovation so that the people of Ontario and the economy benefit from promising research results and breakthroughs.
Our mission
Partner with the Ontario oncology community to accelerate the development and implementation of clinically important knowledge, products, services and policies to improve cancer prevention, detection, diagnosis and treatment and enable patients in Ontario and worldwide to live longer and better lives.
---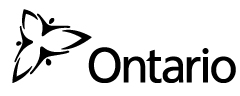 OICR is funded by the Government of Ontario through the Ministry of Economic Development, Job Creation and Trade